News stories and media coverage on the IEL Superfund site.
Lethal Landfill
WKYC Channel 3 Investigation: 3 part series on IEL
Lethal Landfill, Part 1: Is there an EPA cover up?
Lethal Landfill, part 2: Evidence of dumping discovered
Lethal Landfill, Part 3: Numerous cases of cancer
Other Articles and Media
Township trustee refutes Target 3 report, appeals to U.S. EPA leader for help
TV broadcasts/clips of Uniontown IEL
Uniontown IEL videos. See segment #24.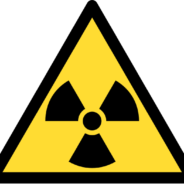 Energy Secretary Spencer Abraham on Thursday said more money is needed each year to speed cleanup of radioactive contamination at Energy Department sites nationwide.
read more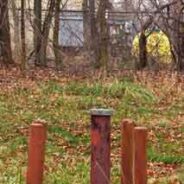 But the question of whether radioactive waste is buried in Stark County's only federal Superfund site still has not been definitively answered. In fact, it may never be.
read more